Volunteer Work
Get Involved
SAVE A LIFE
BECOME A VOLUNTEER
Like all non-profits, New Leash on Life USA truly relies on our community to participate in volunteerism so that we can fulfill our mission. New Leash has wonderful volunteer opportunities year-round. One of our greatest needs is temporary and emergency foster homes. We are also in constant need of help with the following:
In Prison: 
Veterinarians and Vet techs
Social Work / Social Reform
Dog Trainers
Out of Prison: 
Participating at events
Selection and Socialization
Reentry work for returning citizens

Foster homes – temporary and emergency needed

Transportation (to shelters, events and adoption meets)
Dog Trainers
Volunteering with New Leash is very rewarding and is extremely flexible — whether you can give 2 hours a year or 20 hours a week — we would love your help. We provide training and work very closely with all of our volunteers.
For more information or to discuss further opportunities contact Juliet at juliet@newleashonlife-usa.org.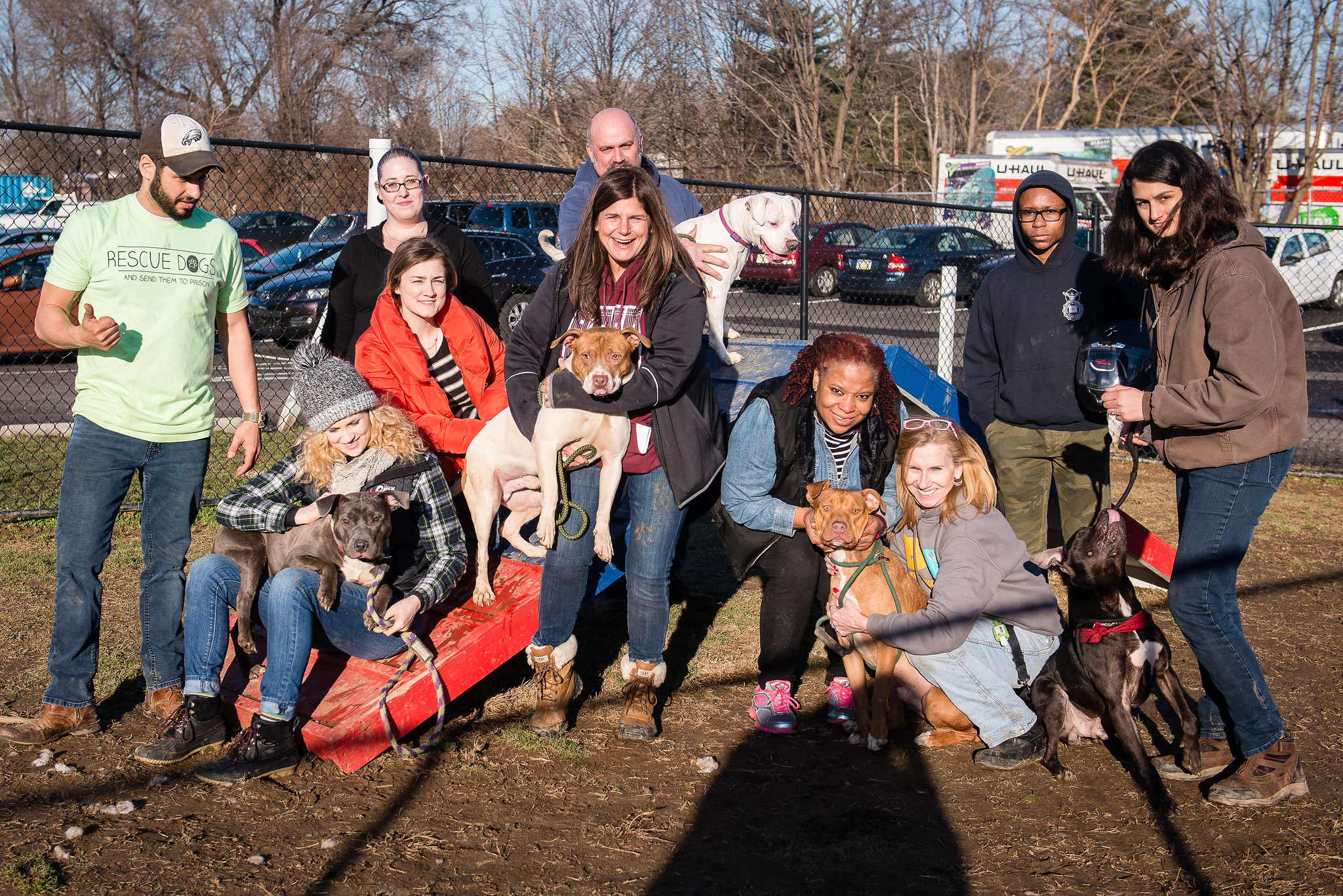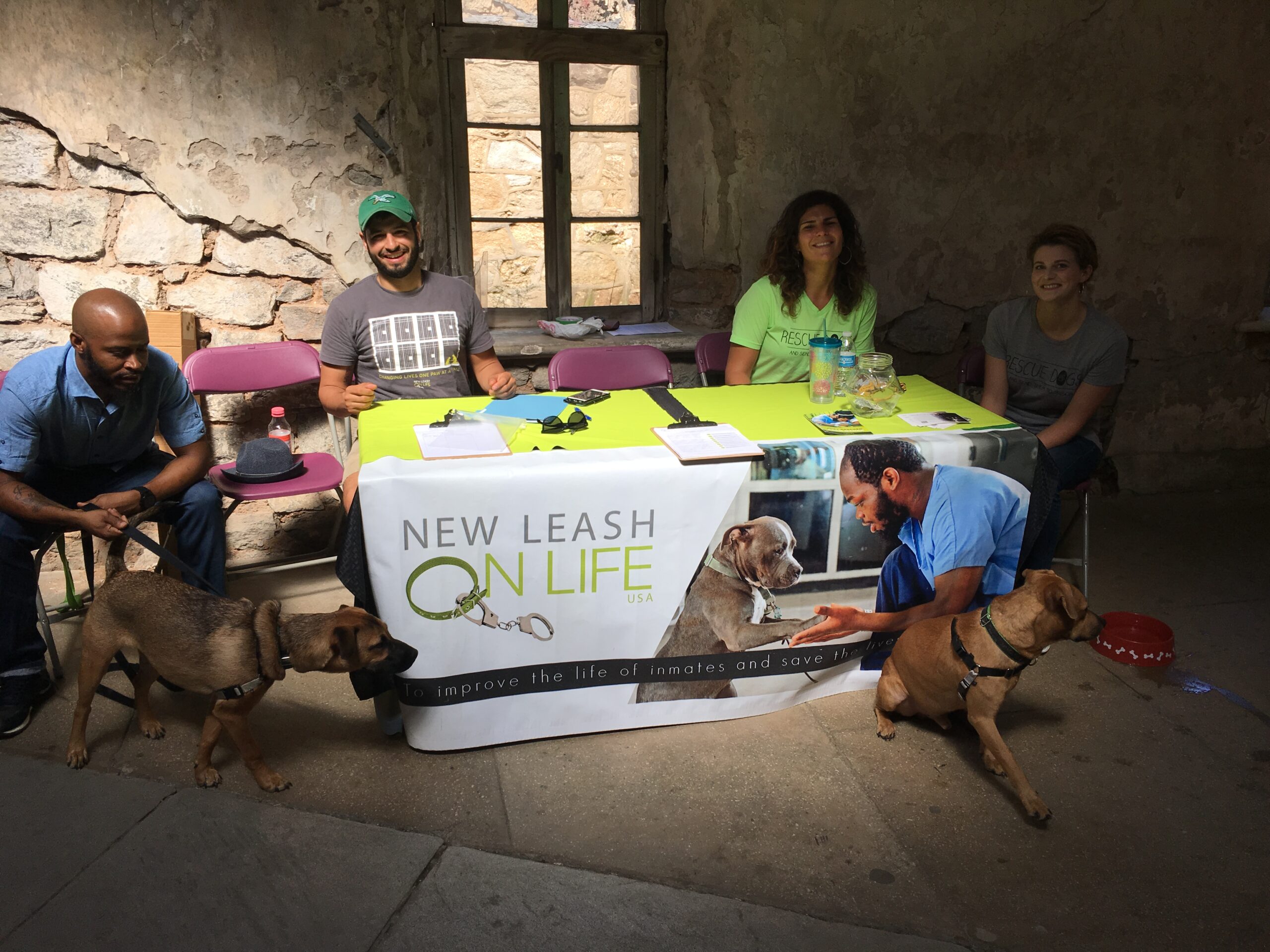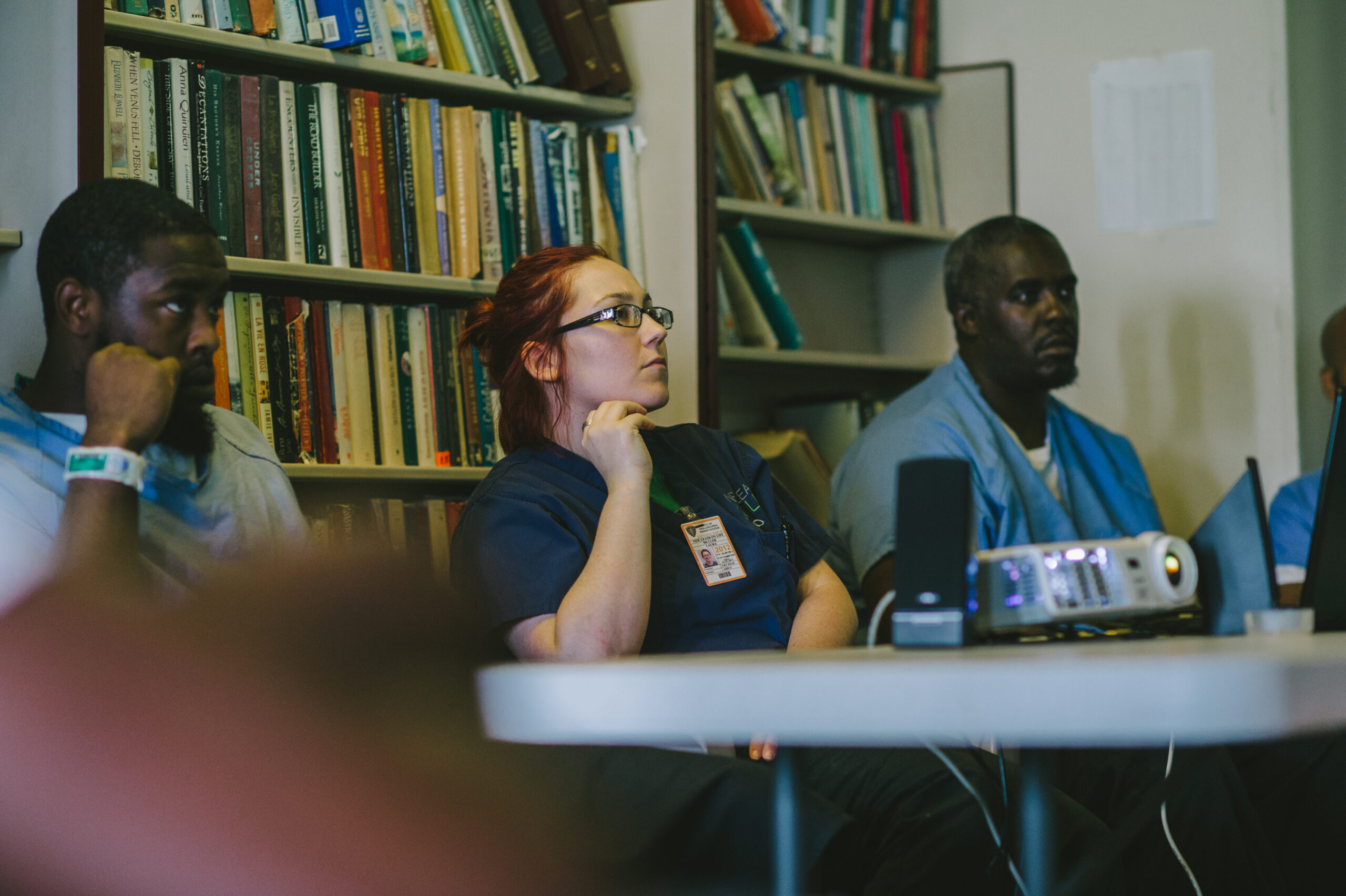 Stay Connected
Are you a News Hound?  Sign up and we will bring you the News.