New Leash on Life USA
About us
since 2010
Giving humans and canines a second chance
New Leash on Life USA leverages the powerful bond between humans and dogs to restore hope, healing and well-being to transform lives.
Founded in 2010, New Leash on Life USA rescues at-risk dogs and works with justice-involved individuals in both prison and community settings to create second chances. Leveraging the powerful bond between humans and dogs, our unique model prepares a vulnerable population of underserved people, many living in poverty, with life skills workshops and career services and gives our rescue dogs a second chance at life and adoption into forever homes.
About our program
How it works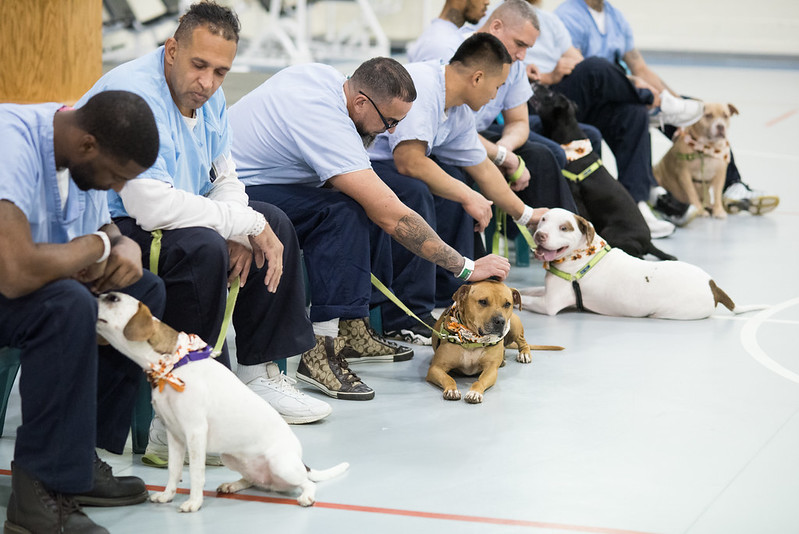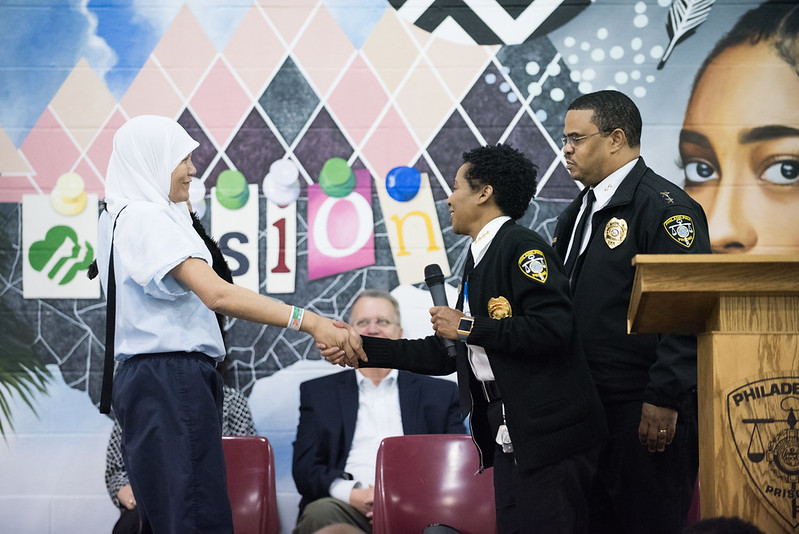 Our programs are based on animal-assisted therapy, cognitive behavioral therapy, and trauma-informed practices. By providing tools and strategies for changing negative patterns and increased opportunities for meaningful employment, we help our participants grow as responsible returning citizens. Using this approach, we promote safe neighborhoods by assisting the disenfranchised in society with a successful transition back into their families and communities.
New Leash's extensive experience working with local and state correctional institutions and government, employers, and other community stakeholders has informed how we implement our program in order to work efficiently together and maximize our effectiveness. The key to our model's success is a commitment to each participant and dog's success through customized, wraparound services in addition to the group workshops. Staff and volunteers include formerly incarcerated people who understand our target audience and who garner the respect of our participants because of their common lived experience.
New Leash's signature program is the Prison Reentry Program (PRP), which has a unique model that delivers life skills and career readiness workshops to incarcerated individuals. Our animal-assisted therapy model creates a strong human-animal bond that increases empathy in our participants and provides motivation and belief in self-change as they experience heightened self-efficacy, coping abilities, self-esteem, and social confidence following interaction with animals. Upon graduation, our participants are released on early parole, complete a paid internship, and receive individualized case management.
In order to continue fulfilling our mission during the COVID-19 pandemic, we created a second program model that operates entirely in the community setting. Based on the successful PRP model, our Young Adult Reentry/Diversion (YARD) program serves young adults, aged 18-24, who have been incarcerated and are eligible for early parole or have had their first encounter with the criminal justice system and have the potential to benefit from an intensive diversion program.



Stay Connected
Are you a News Hound?  Sign up and we will bring you the News.