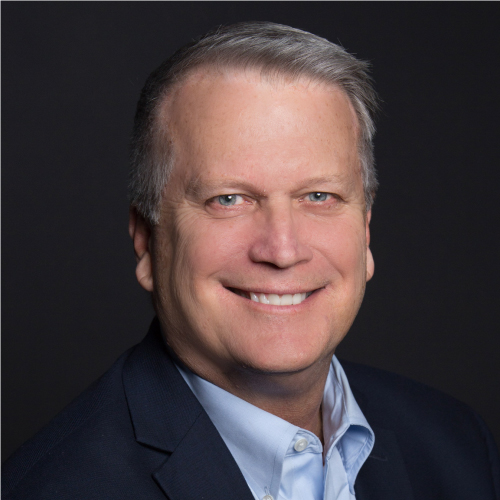 JOHN MELCHER
John Melcher is the Chief Strategy Officer at First Commonwealth Federal Credit Union. Previously, Melcher served as SVP of Human Resources at Beneficial Bank (now WSFS) and Vice President of Human Resources at AmerisourceBergen Corporation. Prior to joining AmerisourceBergen John spent over 25 years in the financial services sector, holding various leadership roles in Human Resources, Commercial Lending and Retail Banking. John has extensive non-profit leadership/board experience through serving on various organizations including the Board of Trustees of Eluna, Past Chairman of a regional chamber of commerce, founding member of a regional economic development foundation, and Treasurer of a local St. Vincent de Paul Conference.
John holds a Master of Science in Leadership and Organizational Change from Pfeiffer University, Charlotte, NC and a Bachelor of Arts in Business Administration from Florida Atlantic University, Boca Raton, FL. He and his wife Mary have 3 adult children plus 2 grandsons and 1 granddaughter and they reside in Glenmoore, PA.
Stay Connected
Are you a News Hound?  Sign up and we will bring you the News.