WHO WE HELP
ABOUT OUR PROGRAM
Since 2010
Giving Second Chances to Animals & People
Who We Help
New Leash on Life USA is a new generation, non-profit prison dog-training program that saves the lives of shelter dogs at-risk of euthanasia and gives justice-involved participants a chance for redemption. Previously "unadoptable" shelter dogs, many at the brink of death, now find loving forever homes. Additionally, participants, many of whom have been in and out of prison for most of their adult lives, now have skills they can use to gain productive employment.
Participants placed in paid internships
In Their Own Words
Listen to real success stories of those who have been "rescued" through New Leash on Life USA. Learn what it means to all those involved to be apart of our program.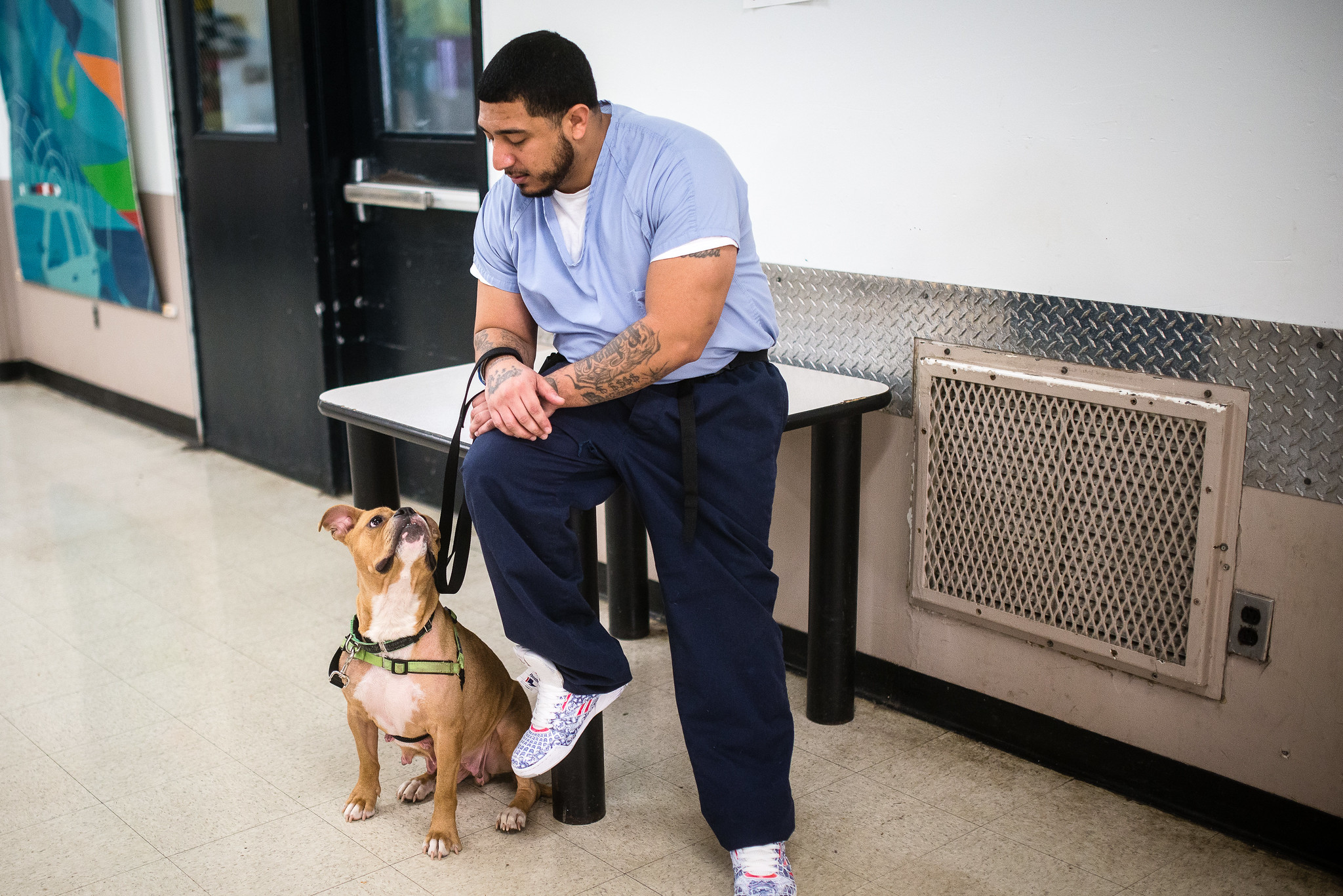 Restore Lives
Our mission is to provide services for participants that include life skills, job training, paid internships, and employment opportunities for a successful return to society so that communities are strengthened through economic development.
Reduce Recidivism
The program reduces recidivism by giving opportunities to people who previously didn't have access. We help participants reenter society by providing training, life skills, transportation, and employment opportunities that keep them out of jail. We promote safe neighborhoods by assisting the disenfranchised in society with a successful transition back into their communities and reuniting with their families.
Rescue Dogs
We rescue shelter dogs that are at-risk for euthanasia who deserve love, attention, and a second chance in life. Canines in the program are trained and cared for by the participants and are under the supervision of a certified dog trainer, vet techs, and veterinarians.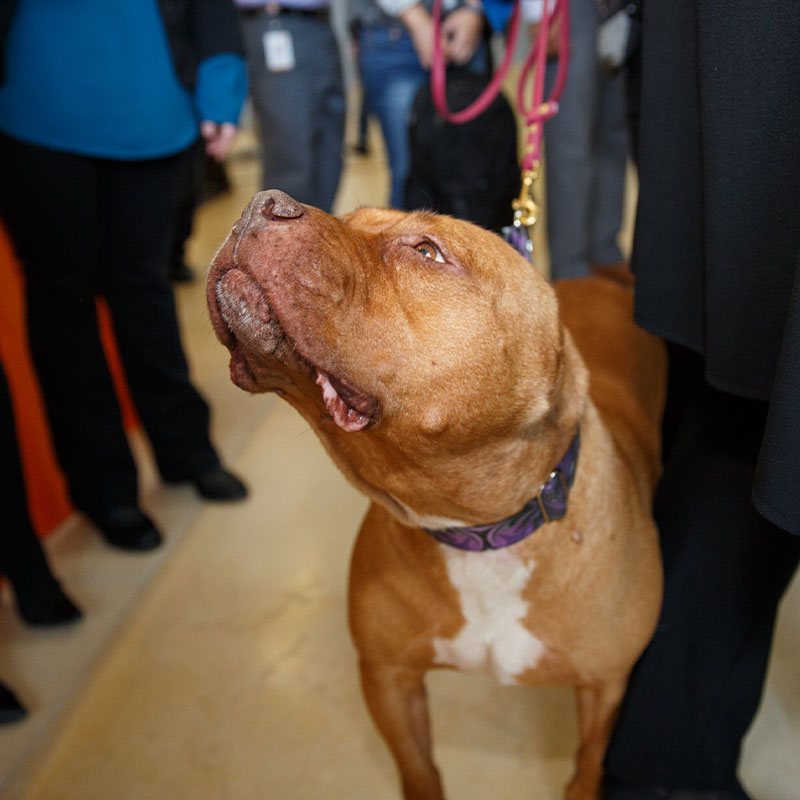 Rosie was too sick for our program but we knew she needed rescuing. Read about how she went from abandoned to Ambassador.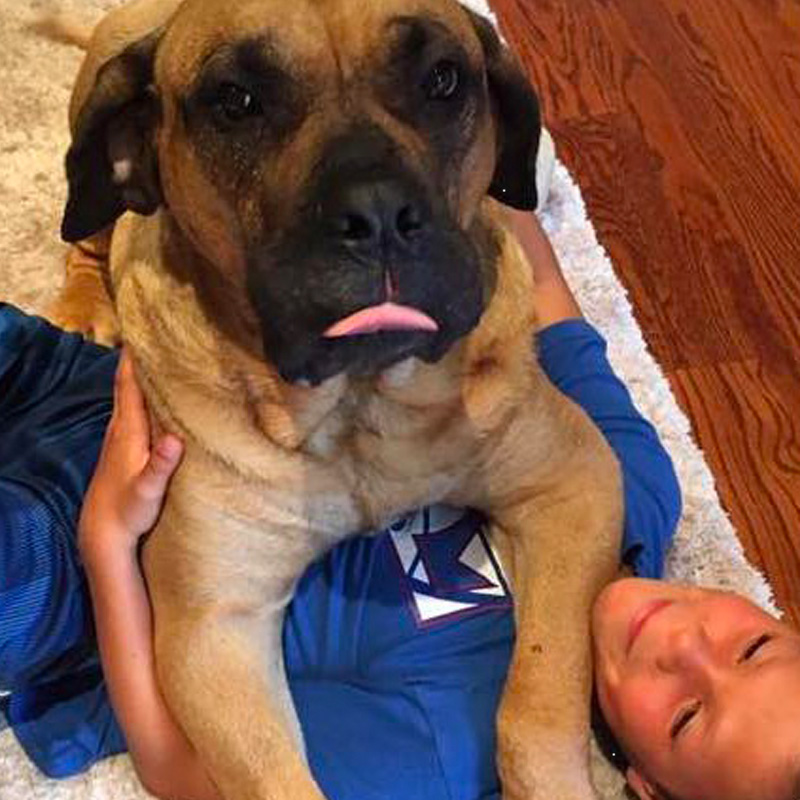 Buddy was one of our most harrowing rescues to date. Learn about his amazing journey from emaciated to full of life.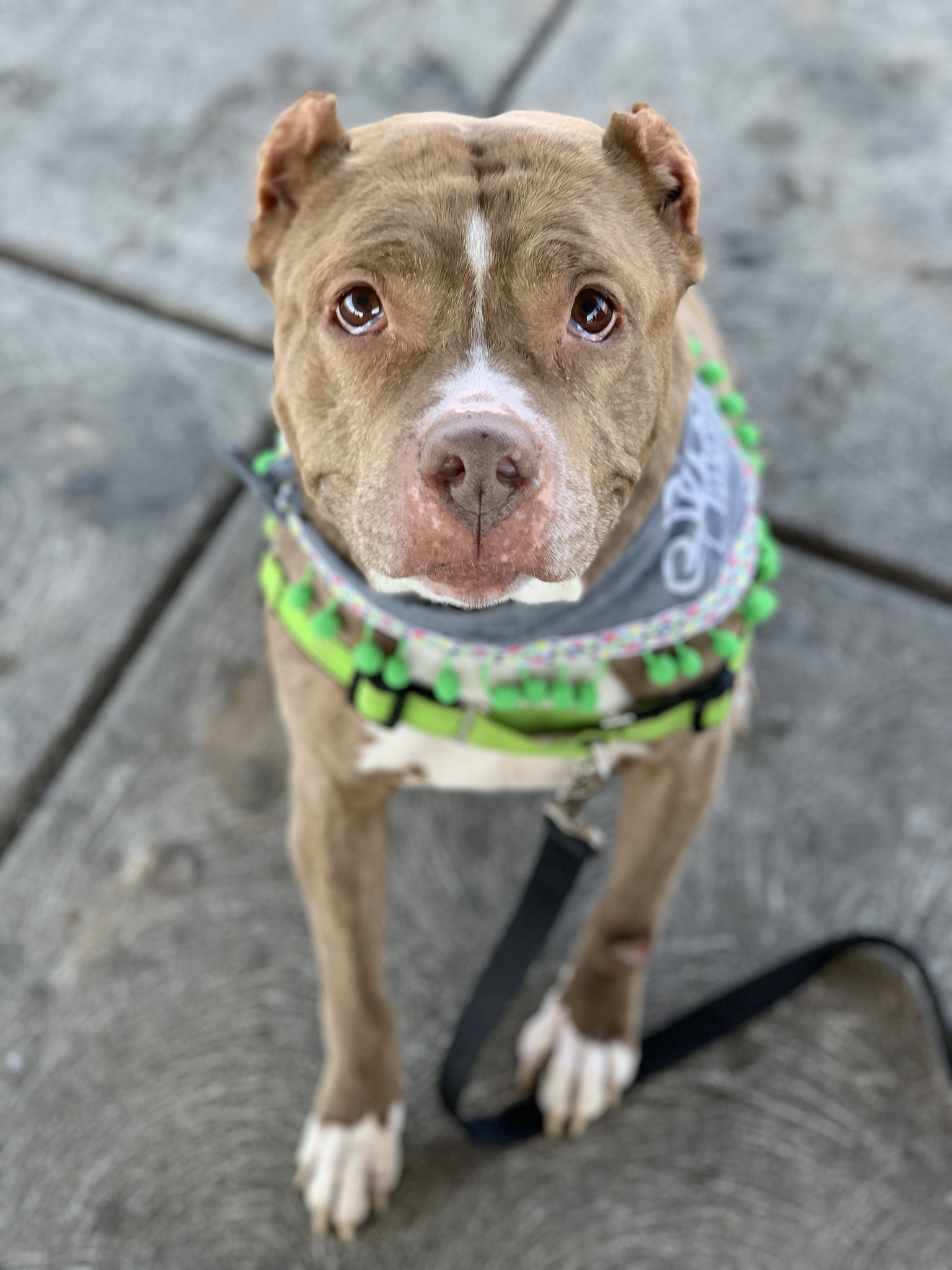 Prior to coming to New Leash, Shortcake was an abused dog and full of scars. Read more about this determined dog.



Stay Connected
Are you a News Hound?  Sign up and we will bring you the News.