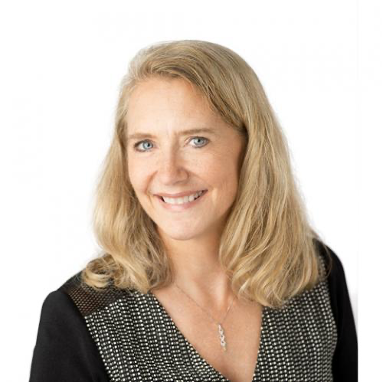 Sandy Ewing
Sandy joined SEI in 1995 and has served in a variety of roles.  During her tenure, Sandy has led every aspect of SEI's Private Banking business from sales, relationship management and client service to implementations and solution development.  Her experience spans both application service provider (ASP) and operational outsourcing services.
Prior to joining SEI, Sandy built her career in leadership positions at two large regional banks.
Sandy advocated for and continues to champion SEI's sponsorship of Vision 2020 Women 100.  She is a sponsor of SEI's Women's Network and an active member of The Forum of Executive Women.  Sandy co-founded SEI's "Get, Grow and Keep" campaign which focuses on attracting, growing and retaining women leaders at SEI.  Sandy serves as a coach and mentor to a number of women and men at SEI, regularly participates on internal and external leadership panels, and leads internal development sessions on leadership and executive-level interactions.  Sandy was recently highlighted in the seventh annual Women in Leadership report, a collaboration between The Forum of Executive Women and PwC.   Additionally, Sandy volunteers at her church and in her school district, and she is a supporter of the Chester County Horse Show Association.
Stay Connected
Are you a News Hound?  Sign up and we will bring you the News.