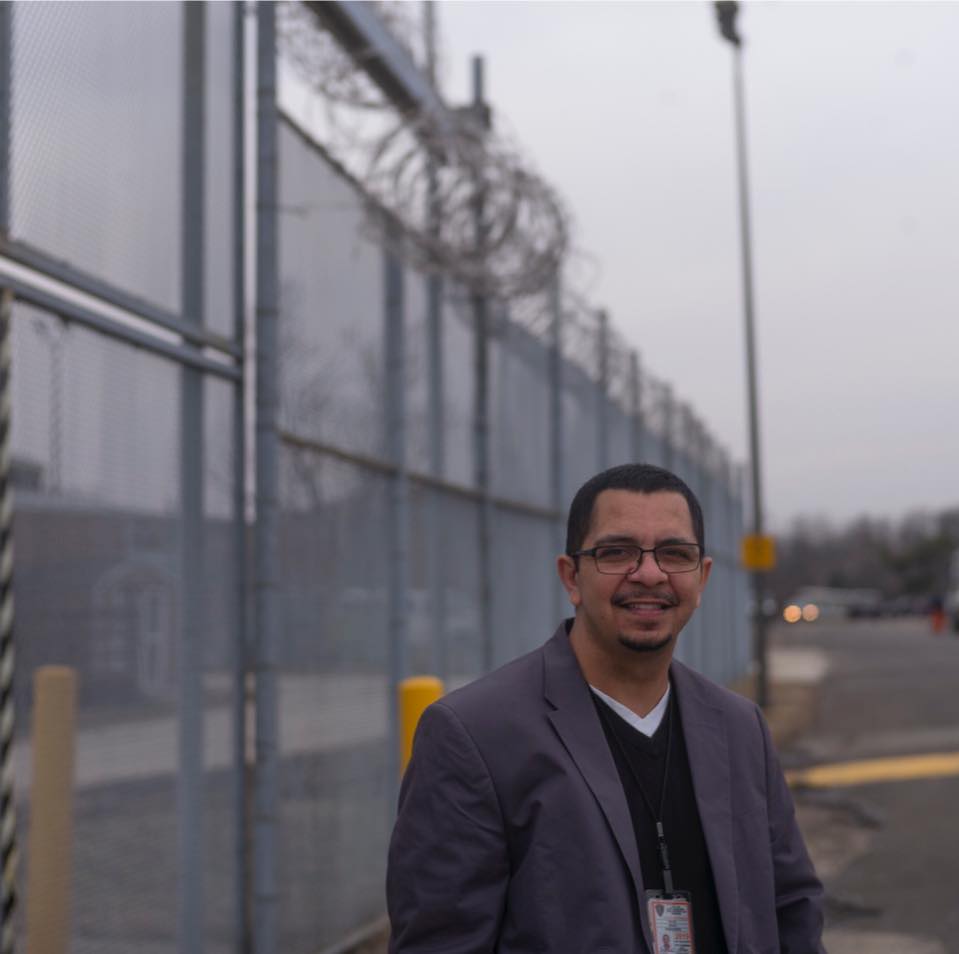 NORBERTO 'ROB' ROSA
Rob's career began in 2002 at the State Correctional Institution at Graterford (SCIG) working on 1800 acres of farmland. His responsibilities included caring for 38 heifer cows and rescue horses. Rob also volunteered his services to a prison puppy program called Canine Partners for Life (CPL), where he learned to train service dogs. In early 2005 after being paroled, Rob was employed by CPL as the Assistant to the Executive Director. overseeing and developing programs, public speaking, fundraising and  dog training. Rob assisted the organization to achieve a successful accreditation from ADI.
In mid-2005 Rob was recruited by PACCA (Philadelphia Animal Care and Control) as a Kennel Attendant.  After his promotion to Shelter Manager, he was responsible for over 50 staff members and 30,000 animals that came through the city shelter annually.
In late 2008, Rob joined Animal Welfare Association in Voorhees, NJ, where he worked as a Kennel Attendant. He was shortly promoted to Shelter Supervisor with responsibilities including disease control, animal evaluation, counseling potential adopters, and providing resources to low income families in Camden, NJ.
In late 2009 Rob was recruited as the Assistant Shelter Manager and later promoted to Shelter Manager for ACCT. Here Rob was responsible for over 34,000 animals and over 50 staff members and volunteers. His focus on public outreach helped place thousands of animals in homes every year.
Stay Connected
Are you a News Hound?  Sign up and we will bring you the News.