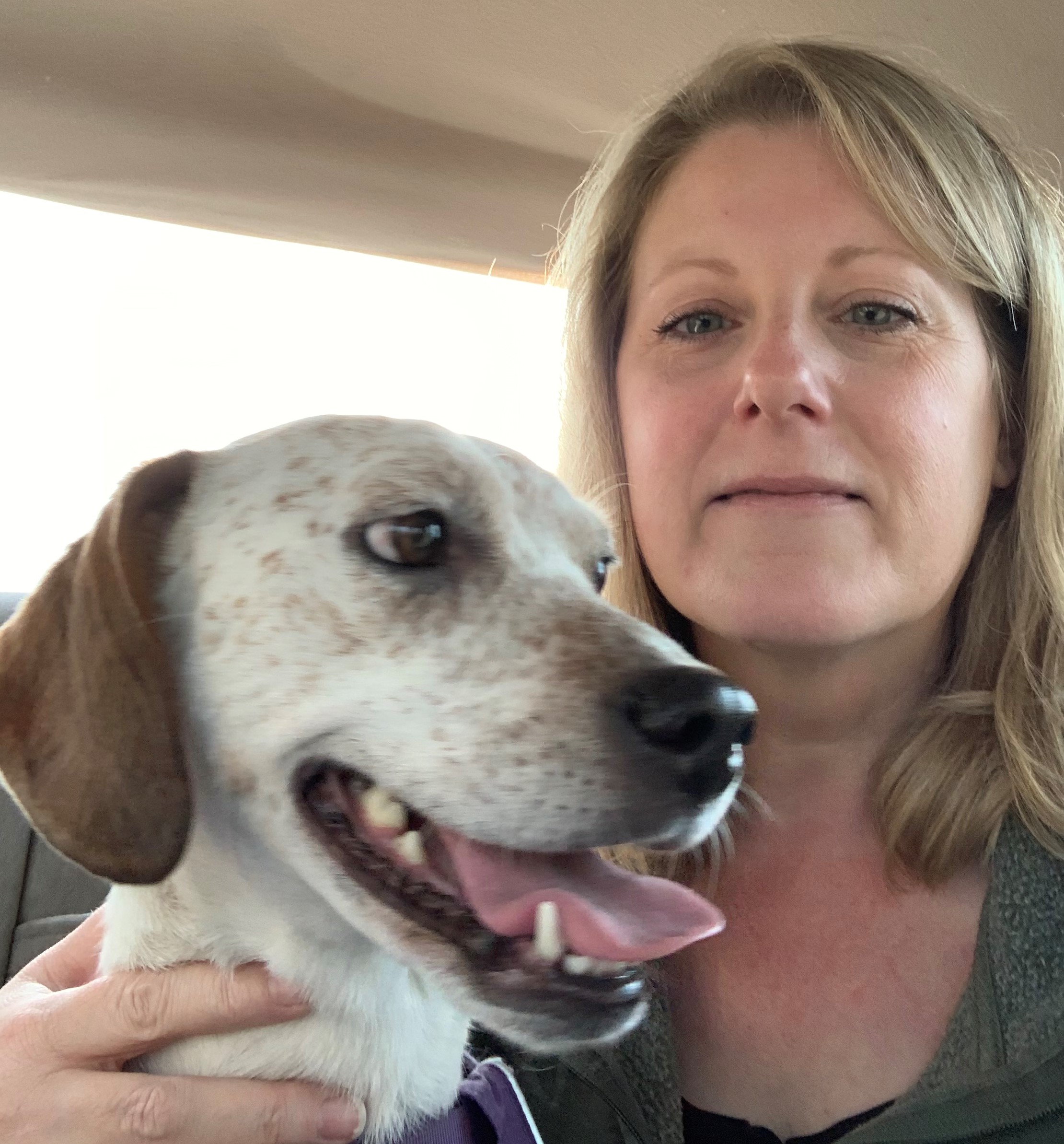 DIANNE DIBERARDO
Dianne DiBerardo, Senior Director of Administrative Services has extensive experience in nonprofit business operations. Prior to joining New Leash, Dianne worked at the Civil War Museum of Philadelphia as the Director of Business Operations. It is in that role where Dianne first met Marian, the founder of New Leash.
(Pictured – New Leash Graduate Penny, session #21)
Stay Connected
Are you a News Hound?  Sign up and we will bring you the News.