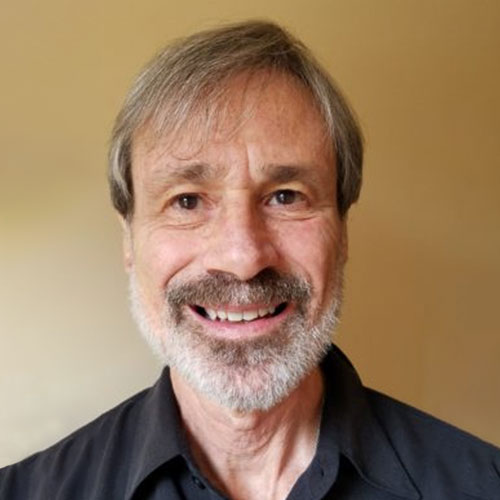 ALLAN I. GOLDBERG, M.D.
Dr. Goldberg attended University of Illinois in Champaign, Illinois, where he graduated with a Bachelor of Science degree in Biology and Chemistry in 1973. He received his M.D. degree from the University of Health Sciences/The Chicago Medical School in 1977. His postgraduate training was at Baylor College of Medicine where he completed his training in Internal Medicine (1980) and Nephrology (1982). His was board certified in Internal Medicine (1982) and Nephrology (1984). From 1983 to 1989 he practiced clinical nephrology.
Dr. Goldberg joined Merck in 1989 as an Associate Director in Cardiovascular Clinical Research. He has extensive clinical and regulatory develop experience in phases II, III, and IV. He played a key role in the Cozaar® and Hyzaar® development programs and publications. These products are successfully marketed worldwide in over 80 countries. In 2000 he joined Worldwide Product Safety and Epidemiology where he was responsible for post-marketing safety surveillance for Aggrastat®, Maxalt®, Singulair®, and the ophthalmic products. In July 2001 he joined USHH as Senior Medical Director in the Mid-Atlantic Region in the Regional Medical Director Program and subsequently was promoted to Executive Medical Director in the Mid-Atlantic Region in the Regional Medical Director Program. In 2006 he became a Regional Director Medical Affairs and was appointed to the role of Lead of Advocacy and Professional Affairs in 2010 in US Medical Affairs at Merck & Co., Inc. He retired from Merck in 2016.
In addition, Dr. Goldberg is the chairperson for the Pennsylvania Merck & Co., Inc. blood donation program since 1997; since 1998-2005 and has served the American Red Cross Pennsylvania-New Jersey Southeast Region Board of Directors including Chairman of the Board (2005). Currently he is serving on the American Red Cross Board of Governors. In this capacity he serves as Chairman of the Quality and Regulatory Compliance Sub-Committee, and serves on the Audit, Executive and Ad Hoc Biomedical Strategy Committees. He is also currently serving as a member of the Institute of Medicine Roundtable for Health Disparities (2007-2009). He has also served as the co-chair for the New Jersey Go Red for Women Luncheon (2008-2009). He has also been elected to the Board of Trustees for Physicians for Peace and is serving on the Medical Operations Committee (2008-present) and Executive Committee (2010-present) Vice-Chair (2013) and Chair (2014-present). In addition, Dr. Goldberg was the 2011 Virginia Commonwealth University School of Medicine convocation speaker. He is also a member of the Board of Directors of New Leash on Life (2016-present).
Stay Connected
Are you a News Hound?  Sign up and we will bring you the News.