Adoptable Dogs
FIND A FUR-EVER HOME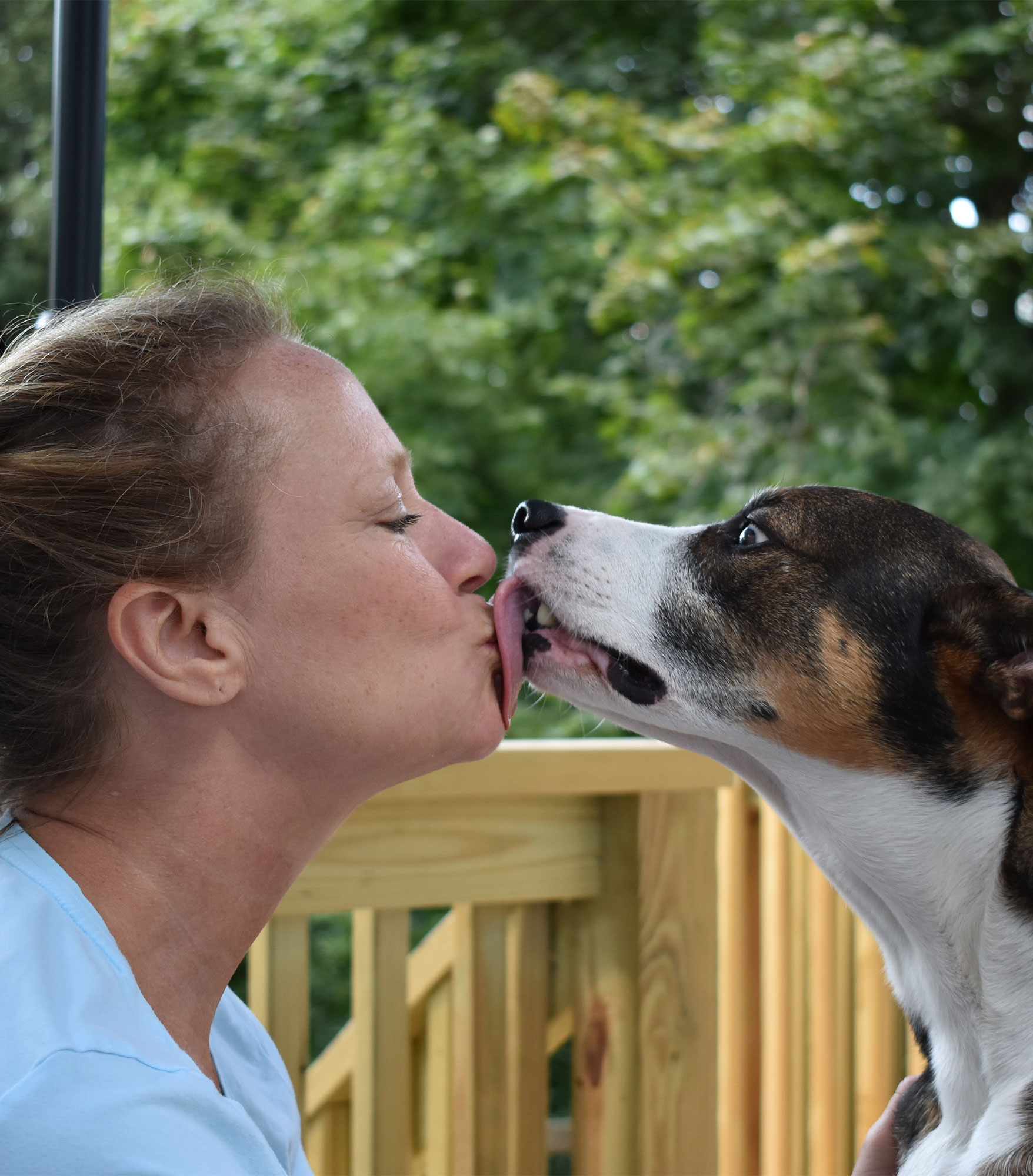 ADOPT A RESCUE DOG, THE BEST KIND OF DOG
Rescue dogs are the best! Our pups are ready to socialize and are eager to bond. Most of all, you're saving a wonderful dog who deserves a second chance in life.
Our dogs know a thing or two
Our certified dog trainers ensure New Leash dogs are prepared for the AKC Canine Good Citizens test and learn basic commands like sit, stay, and come. Our dogs are also spayed/neutered and microchipped.
Adopting a dog changes many lives
It's a comfort to know New Leash dogs have done amazing things. They've already given a participant validation in their dog-training work and have forged a positive bond with humans.
ADOPTION APPLICATION
Thank you for your interest in saving a life! Please complete this application to the best of your ability. We will review your application and contact you as quickly as possible.



Stay Connected
Are you a News Hound?  Sign up and we will bring you the News.